Shopping for big ticket items like electronics can be hard especially if you don't have the cash to buy it upfront. If you find yourself in this position, there are several lease to own options like online stores with buy now pay later programs that can help.
One of these online stores is our website RTBShopper.com which lets you get instant approval on the spot without putting any collateral down, annual fee or even getting a credit check. You simply apply online and we offer instant credit for you to make big purchases including electronics, appliances, furniture, and more! Find out how we are here to help you get dream products that you need right away.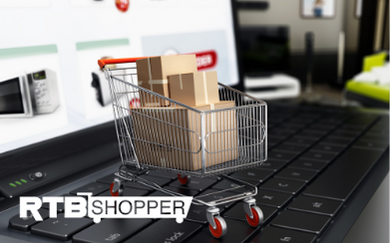 Instant Credit Online Shopping with RTBShopper.com
If you need to buy something but don't have the cash right now or are on a tight budget, it can be a real struggle. You might even take out a loan or have to buy it upfront. With the price tags on items like the new PS5, Macbook, and even smart phones, it can be difficult to find the cash for it all at once.
RTBShopper.com offers people the opportunity to buy products with instant approval online shopping so they can buy the products that they need with no problem. With instant access shopping, you don't have to worry about waiting for a loan or having to pay upfront anymore!
We do no credit check when you apply so no matter your credit score or credit history, you may be eligible anyways! Just apply and we offer instant approval on your purchase from our product catalog. Shop now at RTBShopper.
Why Should I Rent to Own Electronics with RTBShopper.com?
There are many benefits that comes with shopping on RTBShopper.com. Making large purchases can be a big commitment but we make it a little easier no matter your credit score.
Our website offers instant credit toward your purchases. Along with our instant approval we also provide the option to pay off your product over time. We have predictable and affordable monthly, semi monthly, or weekly payments so you know what to expect in our lease agreements.
We want to give you a stress free way to get the latest equipment you need and we have an easy application process with no annual fees or hidden fees and secure checkout so your personal information is safe with us.
How it works:
Our checkout process is simple and we instantly validate customers regularly. All you have to do is start shopping on our website for the best products from great brands. When you choose what you need, just add them to your basket and continue to checkout for an instant decision.
You then just have to fill out our easy application and in minutes you will receive an approval decision. Upon account approval we offer instant access and you can be approved for up to $5000 toward your spending limit on online purchases!
Upon approval, you can then choose from flexible payment plans that fits your budget, pay a one-time $50 admin fee and then you are ready to make your first purchase! We also offer free shipping on every purchase so when you make your first purchase, we are working at the same time to get it to you. In some instances, we ship out same day so your product arrives in the mail fast! You may even be able to pick your item up in store at your local Best Buy!
What Do I Need to Apply?
Since we don't do a credit check, it doesn't matter if you have bad credit or even no credit score when you are ready to apply. We have a few requirements that we find out through your personal information. One of these is that you are at least 18 years of age. You will also need the following:
A valid government issued ID such as 3a driver's license, passport, or state ID.
A valid social security number or ITIN.
A valid bank account, or credit card or debit card.
Once approved, you have immediate access to our online platform where we offer instant credit on thousands of products.
Buy Now Pay Later Electronics
Our rent to own program offers instant access to tons of deals including the greatest brands. We carry tablets, computers, and so much more. You can get a new PC desktop or mobile device including Apple and Samsung products.
Our rent to own computers have the latest features and the best technology. We also offer TV's, home appliances, cameras, furniture and so much more! We offer free shipping on all items and in some cases you can pick up your item in store the same day!
iPad Payment Plans
Renting iPads through RTBShopper makes it easier for you get the tablet you need right away while paying it off as you use it! Whether it is for work, school, or even play, you can't go wrong with an Apple iPad!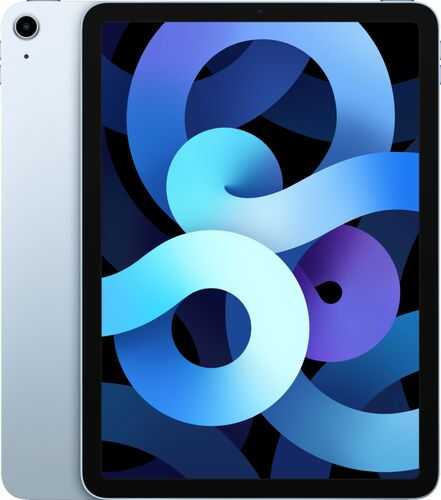 PS5 and more consoles
Gaming is forever changing, and one of the newest hit consoles is the Sony PS5. The PS5 is here on a payment plan with custom hardware to fuel a whole new generation of next gen console experiences. We also carry other top consoles like the Xbox Series X and the Nintendo Switch.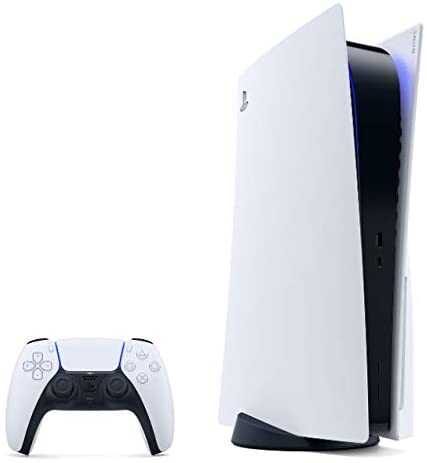 PC Gaming
We have everything for gaming enthusiasts and people who are even new to gaming. We have top picks from PC's, keyboards, webcams, and way more, we can get you the whole set up you need to start gaming.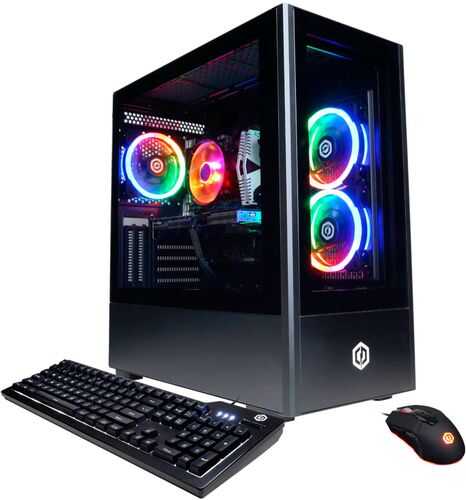 Instant Approval No Credit Score Needed
We have a number of different lease to own options. We offer the lowest rates available, without any hidden fees or charges. This is not like other buy now pay later companies where they charge you for their services and have a bunch of hidden fees and conditions to abide by.
Our rent to own program is great for people with low credit scores, and we offer instant access to great deals. It is so easy you can even apply right from your mobile device!
Start shopping with instant approval and your products will be ready fast! We have fast shipping so your newest tech arrives in the mail right away!
Why wait? You can get instant credit account approval today!