Rent to own a TV With Same Day Pickup
Since the holidays are coming up, there are many reasons why you should buy a new tv for your home. They're great for gifts, gatherings, and even for watching your favorite shows to relax. TVs can be expensive though so thankfully RTBShopper offers a lease to own flexible payment option. That means you can rent to own a tv with same day pickup.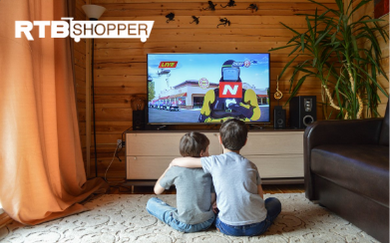 You can find exactly what you're looking for for your home theater system and with a brand new TV you can make your home space perfect. So start enjoying a new TV today and see details on how you can purchase one as soon as the same day. This is a great opportunity to rent to own your tv and see how much you can save with this flexible payment option.
You can rent to own TVs in any brand we carry including Hisense, Toshiba, Vizio, Amazon and more. They also offer financing options so that you don't have the whole purchase price upfront but instead spread it over time. We work with when you get paid so you don't have to stress about to total cost all at once. We have a large availability so you're guaranteed to find something you love.
Find out how you can rent to own a Smart TV with RTBShopper
When you are ready to upgrade your television, look no further than RTBShopper. Even if you have bad credit, you can possibly qualify for the rent to own option. This will allow you to rent a TV and make payments on it until you can pay it off it outright at an agreed price.
You can browse our wide selection of televisions and see our availability from top brands. Our TVs sort by screen size, brand, or price for your convenience. We carry top brands including Visio, Amazon, Sony, and a variety of Smart TVs with apps including Netflix and Youtube so you can watch whatever you want.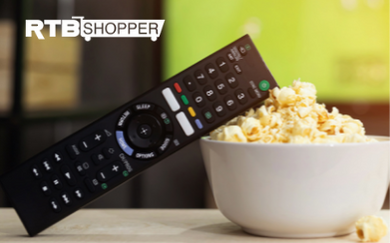 What are the Benefits of Renting to Own a TV?
Since we do absolutely no credit check when you apply, you can make weekly, semi monthly, or easy monthly payments on a brand new TV for a great entertainment experience from top brands. Our buy now pay later TVs are great for keeping up with the latest trends and technology without having to spend thousands of dollars upfront.
When you rent to own a smart TV with our availability at RTBShopper, you can start to make easy monthly payments once you are approved and get your TV today! With our lease agreement, you can pay off your television over time while still being able to use it. When you pay off the total cost of your TV you then have ownership of your purchase.
Where Can I Rent to Own a TV?
At RTBShopper you can make monthly payments on rent to own televisions no matter your credit score. Customers are able to pick up select merchandise as soon as the same day at a local Best Buy. With our large availability, once you make your first payment you get your item super fast and if it's in stock you could get it as soon as today with participating locations.
We also do fast free shipping so if Best Buy's participating locations have no availability you will still get your rent to own merchandise within the first week of your required payments.
Options of Rent to Own TV's from RTBShopper
We have great deals available so customers can get new rent to own TVs while supplies last. Sizes range from 24 inch up to 86 inches to fit any space. Smart TV rent to own options are available at RTBShopper for the following brands:
Samsung Smart TVs:
Samsung - 65" Class Q900TS Series QLED 8K UHD Smart Tizen TV - 50% off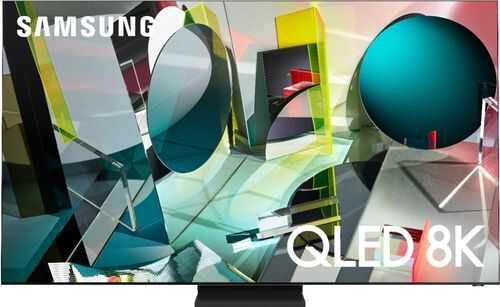 Samsung - 75" Class 7 Series LED 4K UHD Smart Tizen TV - 23% off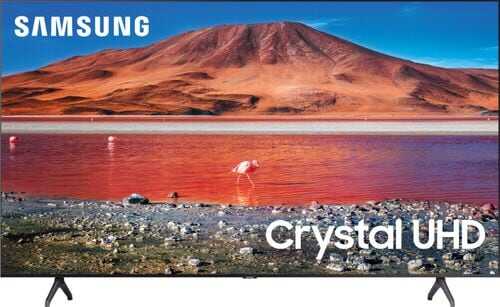 LG Smart TVs:
LG - 65" Class 99 Series QNED Mini-LED 8K UHD Smart webOS TV - 29% off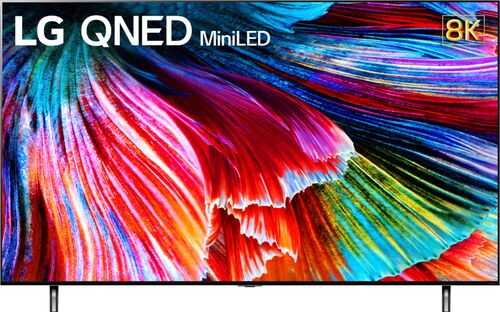 LG - 86" Class UP8770 Series LED 4K UHD Smart webOS TV - 21% off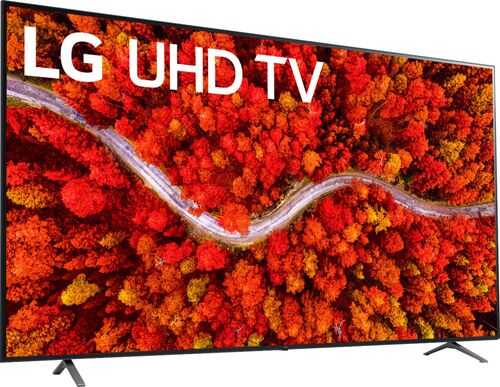 We have tons of deals from top brands going on for a limited time so pick out your rent to own TV today! Check our website for more details. With the holidays coming up, a new rent to buy tv is a great gift for the family. Our flexible payment options and no credit checks make it easy for anyone to get new televisions for your home.
Pick up Your New TV As Soon As Today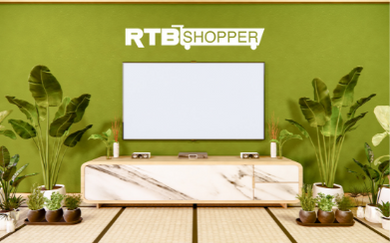 If you want rent to own TVs from top brands, RTBShopper is the place to shop. With our lease agreement, even with bad credit you can qualify and start to make payments on TVs. We have a large stock of merchandise and you may even be able to get select brands as soon as the same day.
If Best Buy has your item in stock, you can choose in store pickup and if you are approved, you can get it the same day. Depending on availability and what is in stock, we can either get your merchandise to you the same day and if not it doesn't matter because we ship our products super fast so you can still enjoy your product ASAP!
Get Rent to Own TV Payment Plans with Absolutely No Credit Check
If you are ready to purchase a rent to own television from top brands with no credit check, RTBShopper can help with our simple rental purchase agreement. Our application process is super easy so you can get approved in just a few minutes.
All you need for our approval process is a little personal information to verify your identity and ability to pay: Valid social security number or ITIN. Government issued ID such as a driver's license, state ID or passport. Valid debit or credit card. You must be 18 years or older to apply! If you are not approved on your first try, you can try our approval process again and see if you qualify in 30 days.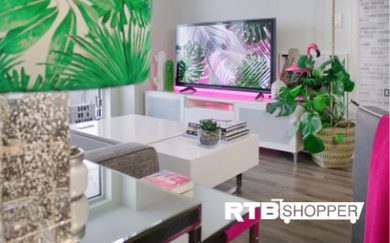 For more information on availability, our rental purchase agreement, and our approval process, head to RTBShopper.com today. Upgrade your old TV and purchase a new Smart TV from a great brand today! You're guaranteed to love it.