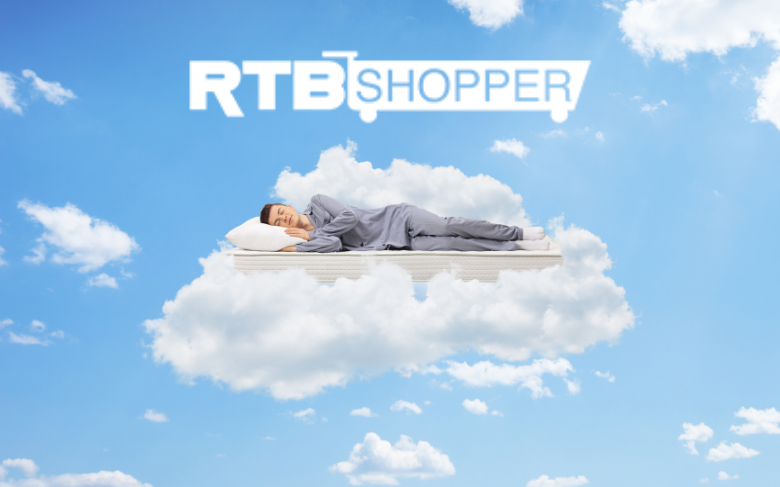 Sleek, Stylish Furniture You Can Rent to Own with No Credit Check
Did you know you can rent-to-own furniture for a low monthly cost? With Rtbshopper.com YOU CAN. Whether the old couch in your living room smells like pet odor or you can't get a good night sleep on your uncomfortable mattress, we have the furniture you need. We carry items from all the top brands, so you will always find something that fits your style. And, we take pride in making the process easy for any budget; so easy a toddler could do it (I suggest you hide your debit cards if you have children over 2). We don't care if you have bad credit or no credit history, RTBShopper.com is for you.
Get Approved Without a Credit Check Now!
There's no credit check when it comes to making purchases through RTBShopper.com. If you're not approved your credit history will be unaffected, and you can apply again in only 30 days! The approval limits you can get on our site are as high as $5,000, and it only takes a few minutes to apply. Buying new furniture can be a stressful experience but our friendly customer support can guide you through the process of getting what you want without worrying about where your credit is. With our flexible payment options, there's plenty of ways to purchase your new furniture at RTBShopper.
Why rent-to-own furniture?
If you're like me and have a tight budget, then paying upfront for brand new furniture seems impossible. I dreamed about owning a new LoveSac sactional for years but I couldn't possibly afford paying $4,000+ upfront and I didn't believe I had any other options. I spent years staring at a worn out bright green couch in my living room, until I stumbled across RTBShopper. Now I enjoy a gorgeous midnight teal LoveSac, I love it and it was so easy to get approved.
Renting to own furniture is a great way for people with limited budgets and credit histories to buy the latest products. We offer payment options for every budget and you get to choose what works for you. You decide if weekly or monthly installments fit your lifestyle. You can take home items like Serta, LoveSac, Casper, Samsung and so much more from companies all over North America! Start shopping today - we're ready to help you with anything you need.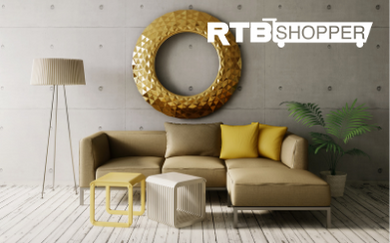 What is RTBShopper and how can it help me?
We offer payment plans that fit your budget and we're committed to helping customers finance their dream home interior by offering the best payment plans in the industry. We don't want your budget or credit ratings to keep you from getting what you really want-to purchase sleek, stylish furniture today!
Our goal is to help make it easier for you to get what you need, even if you cannot afford it right away. Maybe you've had difficulty with making payments in the past, but it's time to put that behind you and focus on your future. We provide financing at affordable rates and flexible payment plans so that you can purchase the furniture you want without having to worry about paying off the balance right away. This means that you get an easy monthly payment plan so you don't have to pay the entire cost upfront.
If you need help with applying or placing an order you can call us at 855-785-6501.
What do I do now?
The application is easy and free with no risk or obligation. Finance on YOUR terms with flexible payment options. This means if you have bad credit or no credit score at all, you may still be eligible to get up to $5,000 for the furniture you're dreaming of. All you need to do is shop our store and add products to your cart then click 'continue checkout' to fill out the no obligation lease application. Upon approval, pay the initial $50.00 and get your furniture sent right to you.
Rent to own sleek, stylish furniture today
If you want more details or don't know where to begin just contact our friendly customer support agents and they'll be happy to help you find the perfect furniture that fits your style, go over your lease payments or leasing agreement with you before you sign, and set up free delivery!