RTBShopper, an online buy now pay later store, is proud to announce that it has partnered with Snap Finance and added itself to a growing list of online stores that accept Snap Finance. For online shoppers, this means more online stores to choose from where they can purchase their desired products on an affordable payment plan, even with bad credit.
As a Snap merchant, RTBShopper can provide no credit needed methods to pay for your purchase, whether you're looking for new electronics like a laptop or phone, furniture like a new sofa or dining table, or even video game consoles like the PlayStation 5 or new Xbox Series X.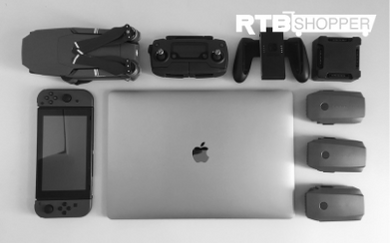 Through our simple checkout process, customers may qualify for up to $5,000 without hard credit inquiries or hidden fees. Snap Finance is provided in addition to any other payment methods that are currently available on our website, so customers can choose which lender they want to apply with at checkout.
RTBShopper has tens of thousands of products to search for ranging from electronics to furniture and appliances. Find out if you are approved in less than two minutes with the easy financing application!
Online Stores That Accept Snap Finance
If you're having a problem purchasing things you need for yourself or loved ones during holidays or special occasions, then stop what you're doing and get what you need at RTBShopper.com. Our lease-to-own financing options will help you get approved even if you have bad credit.
You don't need an established credit history to get approved with Snap Finance at RTBShopper.com. All you need to apply is to be over the age of 18, have an active checking account, and have a steady source of income.
There's now an affordable way to get what you need! You may qualify for up to $5000 in easy financing through a buy now pay later plan. Don't let bad credit keep you from buying the things you need the most.
Buy Now Pay Later - Snap Finance
Snap Finance leases allow people to get more for their money by buying what they need today and paying it off in small payments until it's paid off, making online shopping easier than ever before!
Now you can shop all your favorite brands at online stores that accept snap finance including RTBShopper.com. When you shop with Snap Financing programs so you can shop worry free knowing you have flexible payment options to fit your budget.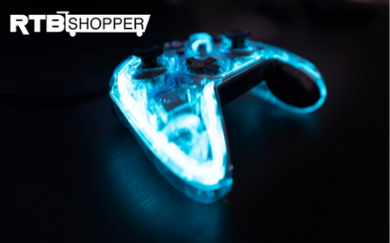 Shop at Online Stores That Accept Snap Finance!
If you're looking for places online that accept snap finance then look no further than RTBShopper where we proudly work with this great store so our users can shop worry-free knowing they have flexible payment options to fit every budget. Don't let bad credit keep you from shopping online - Shop Today & Pay Later With Snap!
About Snap Finance
Since 2011, Snap has empowered online shoppers with flexible payment options to buy now and pay later. The company loans money to consumers through thousands of partnering online merchants who want their customers to be able to deliver on the promise of getting more for your money by buying what you need today and paying it off over time with low monthly or weekly payments.